It's a tough decision facing many American families today – should your elderly parents or relatives spend their golden years at home or in a care facility when they require more intensive care? At Miami Valley Homecare, we hope to make your decision a little easier by offering insight into what you may not know about home care services.
Maintaining Independence Can Keep Loved Ones Healthier
We believe in giving our clients as much care and as much independence as they need. We find that keeping a loved one in their home helps them keep a routine of normality. We've found that by remaining in the home, our patients may be able to:
Maintain memory for longer by staying in familiar routines with familiar surroundings
Reduce the risk of depression associated with moving to a new environment
Increase their overall level of comfort
More easily maintain their social and familial ties
What Will a Full-Time Caregiver Do for Me?
You and your family will always have the peace of mind knowing someone is always there to help. What we don't do is take independence away by taking over things you enjoy doing safely on your own. This is a great option for people who may need help with:
Medication reminders
Cooking and eating
General safety monitoring
Light housework help
Bathing
Companionship
What our home care providers intervene with could fluctuate from day to day, and we monitor and assess what's best for our clients' safety, emotional wellness and mental acuity.
Changing Needs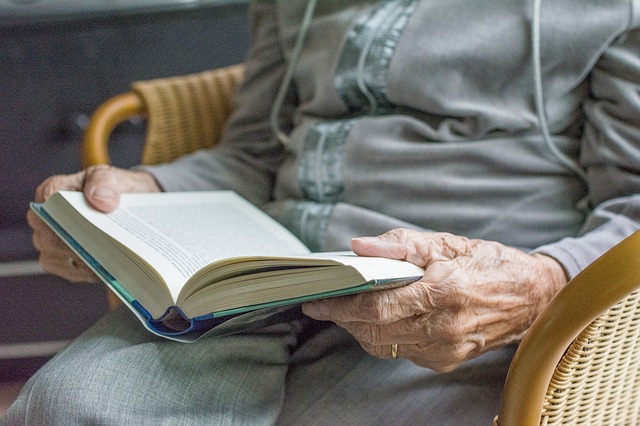 Image by Sabine van Erp from Pixabay
We know those who care for you can't be there every single day of the year. We don't always have to be a long-term solution. If your caregiver is going on vacation, has a work getaway or falls ill, we can step right in to ensure your level of care doesn't change.
As we age, the level of care we need changes too. It may have been perfectly suitable that a loved one popped in a time or two during the day to check on you, but you require more care now. We'll sit down with you and whomever you'd like present to do a care assessment. It's through this process you may find you want the peace of mind live-in care provides.
Commitment to Dignity
We are more than just home care providers. We are caretakers who always treat our clients with absolute sensitivity, respect and empathy. Each of our clients is important to us, and we treat them the way we would want a close member of our family to be treated. Miami Valley Homecare started because a loved one suffered a stroke, and it was incredibly important they received top-notch care coupled with respect and sensitivity.
That's the pillar of care we're built on today. Unlike other home care services that must meet numbers and cut corners wherever possible, our main focus is our client. We rely on word-of-mouth advertising, which means we care so much for our customers, they recommend us to others. That's the kind of advertising money could never buy.
You're Not Alone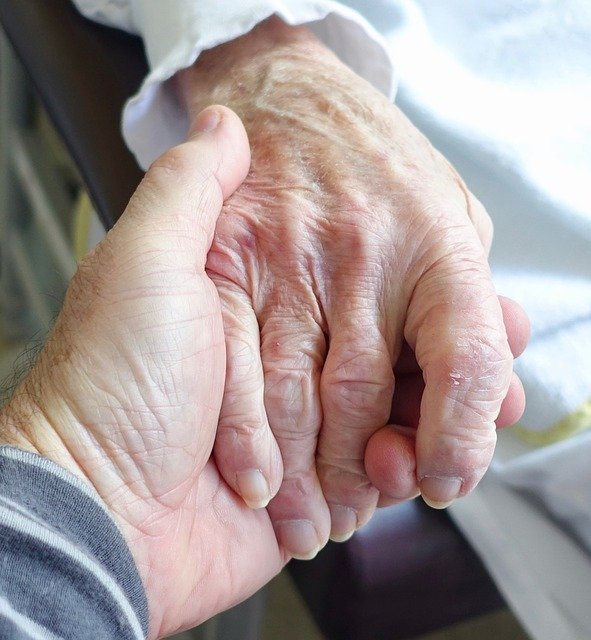 Image by Siggy Nowak from Pixabay
Whether you're making this decision for yourself or someone you love, we are a trusted partner when you're looking for live-in care in Dayton, Ohio. We know there are a lot of home care providers to sift through, so we encourage you to contact us so we can talk through our services and what makes us the best choice for you or your loved one.
You can call us at 937-671-2273, email gdixon@miamivalleyhomecare.net or contact us here. We look forward to speaking with you.