Caring for an aging love one is a rewarding experience, but it can also be a challenging one at times. Finding the balance between attending to your own needs while still providing the required care isn't always easy, but luckily, there are services available to help lighten the burden. One that has grown increasingly popular in Dayton, OH, is live-in care services.
Miami Valley Homecare is proud to offer this solution in the Greater Dayton area, including Centerville, Kettering, and Xenia, and it's a great way to alleviate some of the stresses that come with being a caretaker. If you're ready to hire extra help for your loved one, you can ensure your family is prepared for the upcoming transition by understanding what everyone can expect from the experience.
Dayton, OH Live In Care Explained
Understand the potential tax and insurance implications.
If you're searching for live-in care providers and are considering hiring an independent caretaker, it's essential to understand the responsibilities that entails. Since you are technically an employer when hiring an independent provider, you must meet specific government regulations.
That includes handling tax requirements, ensuring payroll is handled correctly, obtaining workers' compensation insurance, and making an employer identification number with the IRS. However, when you partner with an agency like Miami Valley Homecare, you won't have to worry about any of those concerns. We'll handle all of the tax and insurance aspects when we provide live-in care for Dayton, OH residents.
It can feel like the caretaker is part of the family.
When you have the caretaker actually living in the house and handling so many of your loved one's needs, it's easy to start feeling a sense of attachment to them. While this is entirely normal, you always need to remember that the caretaker has their own responsibilities and obligations outside of the job, so you shouldn't ask too much of them.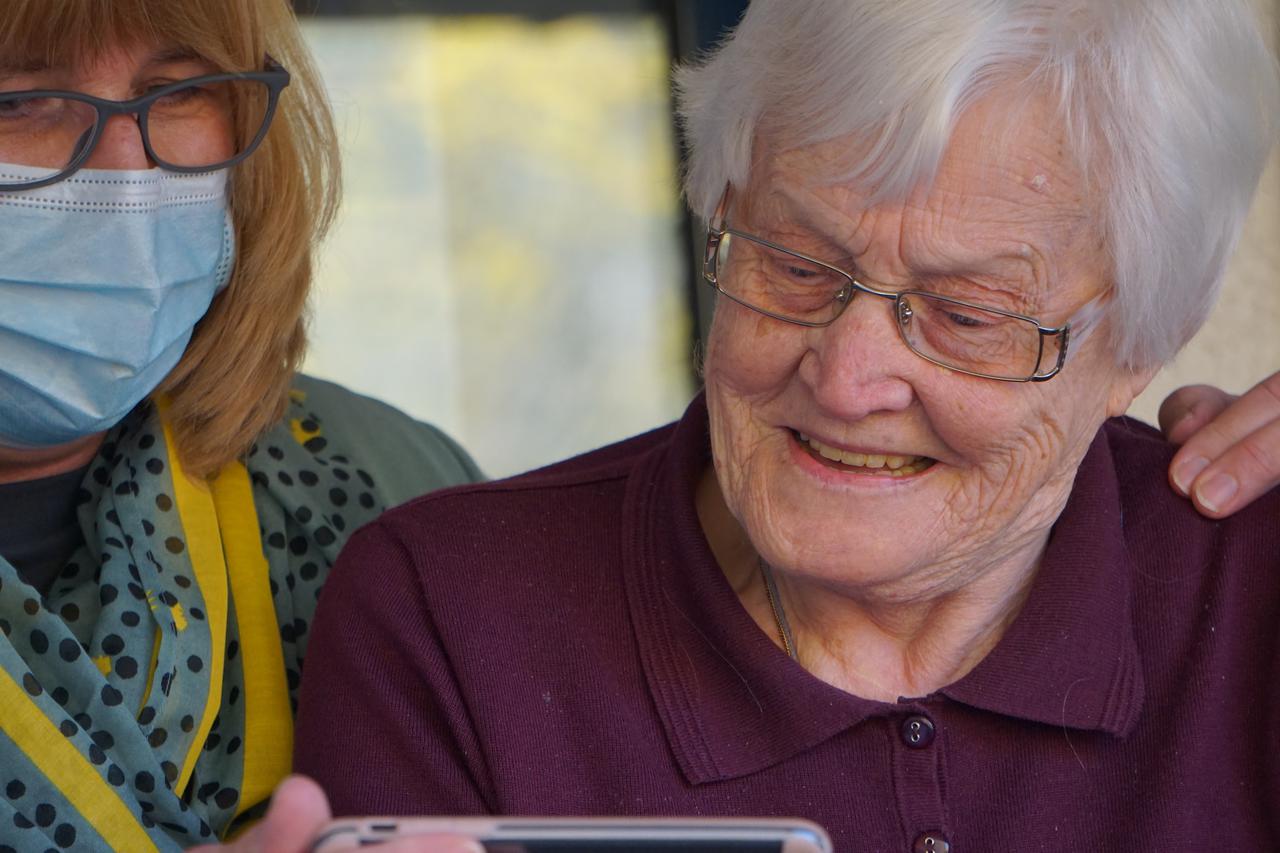 The best way to do this is by having a transparent and honest conversation about expectations from both sides and agreeing on hours and rates. You also need to keep in mind that even though the caretaker handles so many responsibilities, it's not their job to make big picture decisions regarding your loved one's health and treatment options. That should still be left to your family and the primary care doctor.
Caretakers are not doctors.
While our caretakers can assist with basic medical needs, they are not fully trained doctors, so their capabilities are limited. Mostly, they'll ensure your loved one is taking their required medications on time each day. Instead, their main job is assisting with activities of daily living.
This includes helping with grocery shopping, meal preparations, personal hygiene, and transportation. They're also loyal companions who prevent social isolation and provide the human interaction your loved one needs. Finally, they often serve as the liaison between family members and the rest of the medical team.
Get the help you need with Miami Valley Homecare.
With our live-in care service, Dayton, OH residents can have peace of mind knowing their loved one is receiving the highest quality care possible. We'll work with you to better understand your unique needs and create a care strategy that perfectly fits your situation and budget. Miami Valley Homecare also simplifies the live-in care process by offering the most affordable flat rates with no long-term obligations, so you always have the help you need. Get started by scheduling your free assessment to find the ideal solution or send us a message with any questions you may have.