Welcome to Miami Valley Homecare. We are a locally-owned, independent company that offers home healthcare services for seniors and people with disabilities. If you or a loved one are interested in these services, get in touch with us to learn more. Our home care services for elderly clients range from three hour home care visits up to 24-hour live-in care.
Our central location is Dayton, Ohio, and we serve Centerville, Kettering, Xenia, Beavercreek, Fairborn, Dayton, and Oakwood, Ohio. Services are available on a temporary or permanent basis. Temporary care offers much-needed respite for those family caregivers that are unable to have personal time off. Receiving care at home in a familiar environment helps with independence and mental health.
A different approach

We don't work for a large corporation telling us specific numbers we need to meet. Because we don't have franchise fees, we pass those savings on to our clients. Miami Valley Homecare uses a different concept than most home care companies. Get in touch with us to find out more.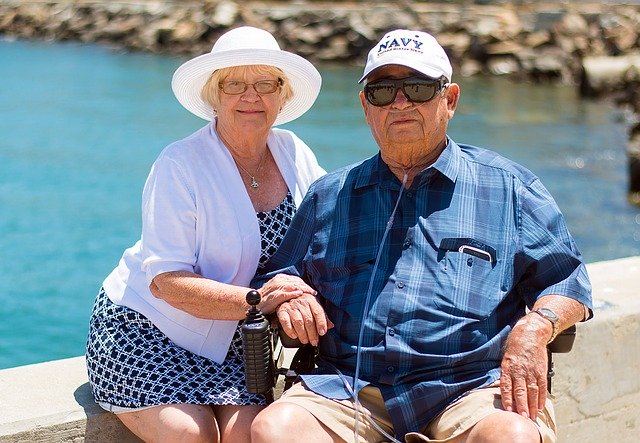 Photo credit: Kim Heimbuch/Pixabay
Stay in your own home

Assisted-living facilities and nursing homes don't have the comforts of home, and they're costly. Being at home fosters independence, which can help alleviate depression and other mental health conditions.
Our trained staff lets clients do what they can to help themselves and assist when necessary. The more clients do for themselves, the less likely they are to forget how to do those things. Miami Valley Homecare staff is professionally trained and available 24 hours a day, seven days a week.
Companionship
Home care services for the elderly aren't always for medical needs. Sometimes social interaction is what a client is lacking. Our companion services include watching movies, playing cards, writing letters, helping with hobbies, going to restaurants, and conversing with cognitive stimulation.
Services offered
Family members are not always available for home care. They may live far away or are uncomfortable in a home healthcare situation. That's where we come in. Our home care experts will come up with a personalized healthcare plan for each client. We always take physical conditions and cognitive abilities into consideration with those plans.
These are a few of the home services we offer:
Medication reminders
Meal preparation and feeding
Shopping
Light housekeeping
Personal cares
Laundry
Alzheimer's and dementia care
Parkinson's care
Transportation
Veterans
Miami Valley Homecare has a unique program for veterans. The Aid and Attendance Program offers monetary benefits to eligible veterans and their surviving spouses. The program can help keep you or your loved one at home and still receive the necessary care. Contact us for more information.
Caring Staff
We know trust is a significant factor when setting up home visits. Our team is bonded and fully insured. We also train our staff to treat every client with the utmost dignity and respect that he or she deserves. We take confidentiality and privacy very seriously.
Cost
Medicare sometimes covers the cost of skilled home healthcare services, but not non-skilled services. However, our Miami Valley Homecare team can meet with you to figure out how to best navigate the costs involved. We consider each client's financial situation to help figure out what Medicare will pay for and what it won't.
Learn more about our services
Helping you keep you or your loved one remain at home is what Miami Valley Homecare strives for. To find out more information about our services, go to our Assessment page and fill out the requested information. We'll reply quickly and answer any questions you have. You can also call (937) 671-2273 (CARE) to learn more. We are busiest during the holiday season.